Ludibrious as it sounds, r&b/pop singer Chris Brown is now being sued by a fan for $2,750 for stealing his hat, a development that was greeted with utmost scorn from the singer.
Reports say that the fan identified as Marq Stevenson, has filed a lawsuit which claims that the 27-year-old Liquor crooner had refused to return his hat after it was given to him for an autograph signing.

The lawsuit states that Stevenson had gone to Brown's Dallas concert last year and passed his hat across to him through his bodyguards for it to be signed.
Stevenson claims that the hat had neither been signed nor returned, adding that he was also bullied bu Brown's crew.
The fan now claims that his hat was stolen, and is demanding compensation for his hat worth $25, in the sum of $2,750 total after adding his floor seat ticket, $225, and $2,500 for getting bullied.
Brown's reaction to the lawsuit only lends the humour to the hilarious situation.
Commenting on a post by Balleralert, Brown shared laughing emojis, writing:
"NIGGA!!!!! HOW? HOW? IF THAT NIGGER, (WHOEVER THEY ARE) NEEDS A HAT, I'LL GIVE HIM A BLACK PYRAMID ONE!! STOP WASTING MY TIME WITH THIS PETTY S**T."
The singer actually offered the aggrieved fan a new hat off his personal clothing line, Black Pyramid, which is bound to be far more expensive and rep worthy than his $25 hat.
Lets hope Stevenson counts his loses and settles out of court with a Black Pyramid hat to his name.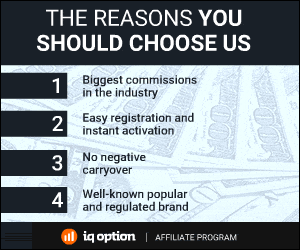 689 Total Views
1 Views Today