DOCTORS in the southern Guizhou province were in for a rare surprise when they examined a 28-year-old man who complained of abdominal pains – only to find he had double the number of kidneys an average person should.

Wang Kailian, from the Kaiyang county, was found to be among the one percent of the population in possession of four kidneys, a condition known as duplex kidneys.
According to a report by local newspaper, the Guizhou Metropolis Daily, Wang had to have one of his kidneys removed due to an infection.
The surgery was carried out successfully last week, and Wang is recuperating. Although some netizens have joked about Wang being able to gain rewards from his multiple organs, reports say fully-formed extra kidneys are actually "extremely rare".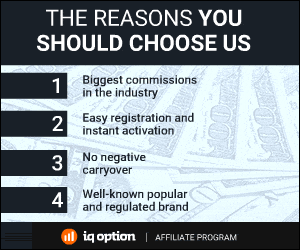 214 Total Views
1 Views Today