China has issued a directive to the nation's media outlets instructing them to stop airing social and entertainment news that do not contain "positive energy" or correct and high aesthetic values.

In a circular, the State Administration of Press, Publication, Radio, Film and Television (SAPPRFT) said social and entertainment news must be dominated by mainstream ideologies and "positive energy" that also reflect public sentiment.
The new directive applies to all media platforms on radio, television, and the new media channels, CRI English (via state-owned Xinhua News Agency) reported.
The content for the two categories of news, according to the circular, should avoid improper jokes about traditions or promote admiration for western lifestyles.
Media outlets are also advised against over-glorifying celebrities and billionaires, or sensationalizing private affairs, relationships or family disputes.
The content must also not been seen as advocating instant stardom, the showcasing of opulence or hedonism, among others.
A breach of the new directive would result in stiff penalties for broadcasters and even the cancellation of their operating licenses as they were also prohibited from separating the production and distribution of the content.
Earlier this month, the Chinese government said it is holding chief editors of news websites personally liable for content after several portals this year posted material that was seen as embarrassing to President Xi Jinping.
State media reported that the new rules placed responsibility squarely on head editors, saying news sites must monitor their content 24 hours a day to ensure "correct orientation, factual accuracy and appropriate sourcing."
The rules come at a time when Xi is ratcheting up control over Chinese media and cyberspace.
Tencent, one of China's most popular websites, fired its top editor after a July headline mistakenly said Xi delivered a "furious" — instead of "important" — speech commemorating a Communist Party anniversary. In March, an online portal called Wujie appeared to inadvertently publish a letter calling for Xi's resignation.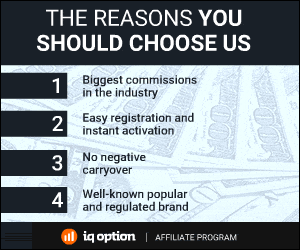 827 Total Views
1 Views Today