At least 35 people have lost their lives and 20 injured after a bus crashed and caught fire in central China.

55 people were traveling on the long-distance bus when it crashed into a barrier along a highway in the Hunan province at around 10:20am on Sunday.
The vehicle caught fire following the collision, causing the deaths of almost two-thirds of passengers, according to Chinese state media.
No other vehicles appear to have been involved in the incident, and the cause of the crash remains unclear.
The Hunan provincial highway police bureau said that the driver, Liu Dahui, 41, was being held for questioning.
Images posted online by CCTVNews show thick black smoke coming out of the bus windows, and fire servicemen attending to the scene.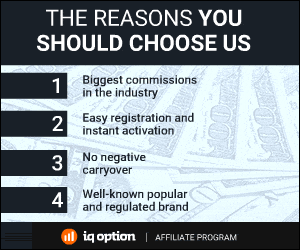 190 Total Views
1 Views Today