The Chilcot report was "a trial" but there has been no "verdict" on the Iraq War, David Davis has said.

The Conservative MP said that Tony Blair mislead the House of Commons on five different occasions, and that he will put down a Contempt Motion in the House on Thursday in an attempt to get that "verdict".
Misleading the House on one occasion could have been an accident, but not five times, the former Conservative leadership party said.
Mr Davis said that while the Chilcot report looked into the causes and consequences of the war, it was not asked to rule on whether it was right or wrong. This was for the House of Commons to decide, Mr Davis said.
Mr Davis' comments come after Lord Prescott, the deputy prime minister at the time of the 2003 invasion said the war was illegal.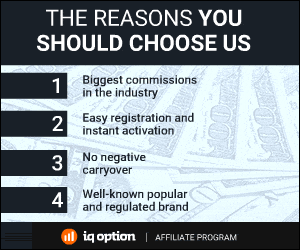 119 Total Views
1 Views Today