Philip Agbese, a United Kingdom-based Nigerian activist has urged President Muhammadu Buhari not to accept the call to swap Boko Haram prisoners with the Chibok girls, saying such move will put the country in grave security risk.

Agbese in a letter to President Buhari described the offer of the prisoner's swap as a "poisoned chalice."
He stated that the release of over 1000 Boko Haram detainees would pose a serious security threat to the country.
"These groups and individuals that have been canvassing a swap of Boko Haram prisoners for the abducted Chibok Girls do so without regards for the penchant for recidivism among terrorists like any other type of criminals," Agbese said.
"Military records would probably show that some of these people we are being asked to free are in incarceration because it was not their first time of being tied to terror.
"Mr. President, recidivism is difficult to measure, particularly so in a country like Nigeria where we are still working to bring our statistics and research capabilities up to date.
"If Nigeria frees 1000 Boko Haram detainees there is a fair chance that we are putting anything in the range of 300 terrorists back on the streets. It took fewer than that number to abduct the girls in the first place," he added.
Agbese said not many of those released would return to being farmers, artisans or becoming informants to the security agencies.
Meanwhile, Hosea Tsambido, an internally displaced person (IDP) and chairman, Kibaku area development association in Abuja, has accused President Muhammadu Buhari of preventing humanitarian assistance from international aid agencies to Chibok and other areas affected by the Boko Haram insurgency.
Tsambido who lamented the failure of the federal government to rescue the remaining 218 schoolgirls advised President Buhari to disown the Chibok community "if he cannot" help them.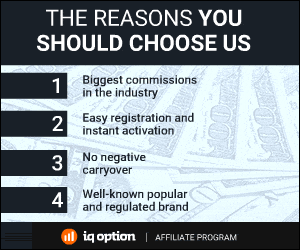 533 Total Views
2 Views Today