The management of Chevron Nigeria Limited has responded to reports of a protest which took place on its Escravos oil facility in Ugborodo Itsekiri community, Delta State on Wednesday, August 10, 2016.

Protesters were said to have blocked the entrance to the facility while making demands for jobs and housing.
A protest leader, Collins Edema, had told reporters that 300 people decided to demonstrate because Chevron had not fulfilled many of its promises to residents of the community.
However, the management of the company, in a press release issued on Thursday, August 11 by General Manager, Policy, Government and Public Affairs, Deji Haastrup, said that it does not interfere in the internal relations of the communities where it operates.
The statement reads:
"Chevron Nigeria Limited ("CNL"), Operator of the Joint Venture between the Nigerian National Petroleum Corporation (NNPC) and CNL (the NNPC/CNL JV), confirms that at about 13:00 on August 9, 2016, some members of the Ugborodo community gathered at one of the gates of our Escravos facility. They are agitating for the recognition of the Ugborodo Community Interim Management Committee and also requesting CNL not to recognize the Ugborodo Community Trust among others."
"CNL does not interfere in the internal affairs of communities in the areas of its operations including Ugborodo. We continue to engage with the protesters and other key community leaders and stakeholders, including the Delta State Government (DTSG) and hope for a resolution of the situation shortly."
"CNL advises restraint, respect for the Rule of Law and encourages constructive dialogue among the community members and other stakeholders to sustain enduring peace in the communities."
Edema had told Reuters that Chevron promised to create jobs for young people from the area and also provide new accommodation after housing next to the depot had been "destroyed" due to the company's activities.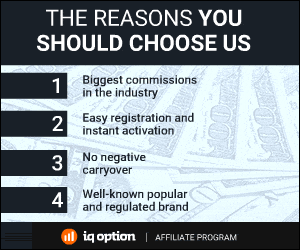 433 Total Views
1 Views Today