Chelsea and Tottenham Hotspur have had fines relating to their League meeting last season reduced on appeal by the Football Association.

The London clubs were charged with failing to control their players and officials following the match at Stamford Bridge on 2 May.
Tottenham had a record nine players booked during the 2-2 draw, a result which ended their Premier League title challenge and handed the crown to Leicester City.
Players and officials from both sides also became embroiled in melee near the dug-outs after the final whistle.
Fines of £375,000 for Chelsea – taking into account a higher number of previous rule breaches – and £225,000 for Tottenham were announced on 16 May, figures which have now been downsized.
Tottenham midfielder Mousa Dembele was also handed a six-match ban for striking Chelsea forward Diego Costa.
Chelsea must now pay £290,000, while Tottenham have been told to pay out £175,000. Both clubs remain on a warning as to their future conduct.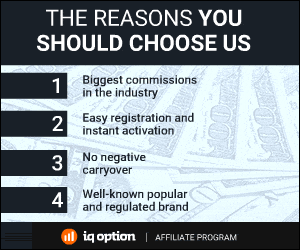 104 Total Views
1 Views Today