Gratulations to Channing Tatum and Jenna Dewan Tatum who are celebrating their seventh wedding anniversary. The couple both took to social media on Monday to share sweet messages and photographs in celebration of their special day, quite clearly still head over heels in love.

Jenna posted two photo strips showing the pair striking a series of poses together. She let the pictures do the talking, simply captioning her post "7 years ♥."
Jenna shared fun photo strips in celebration of her wedding anniversary
Channing, meanwhile, uploaded a silhouette snapshot of his wife. "This woman, 11 years together, 7 married. Happy anniversary Cake. Thank you baby, I love you. Plus you look daaaaaaaaanmm!!!"
Channing, 36, and Jenna, 35, first met up on the set of the 2005 movie Step Up, and they dated for four years before tying the knot on 11 July 2009 in a romantic Malibu ceremony.
The couple welcomed their daughter Everly in May 2013. In honor of Mother's Day this year, Channing shared a very touching message for his wife, alongside a photo of Jenna and Everly as a newborn.
"I took this just days after Jenna and I (mostly Jenna) brought our little girl into the world. I've taken many like it over the past three years, but this is one of my favourites," he wrote. "She was so tired. Haha. But she has such deep strength and otherworldly grace.
The actor paid tribute to Jenna on Mother's Day in a touching message
"Watching her in those first days transform into a mother was life-changing. She was every bit the beautiful, sexy, funny, flawed creature I fell in love with.
"But the prism turned and showed a whole new light that I had no idea existed, the light of a mother's love. Thank you for that baby."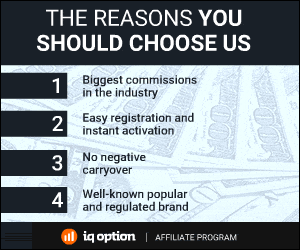 179 Total Views
2 Views Today