BARACK OBAMA has hit back at Donald Trump after the Republican presidential candidate again called for tighter immigration controls in the wake of the deadly attack at an Orlando nightclub.

Mr Trump has regularly criticized the President for failing to use the phrase "radical Islamic terrorism" in the wake of attacks such as Orlando and the ISIS-inspired shootings at San Bernadino, California, last year.
The billionaire businessman again attacked the president during a rally, saying: "The current politically correct response cripples our ability to talk and to think and act clearly."
The 70-year-old's comments clearly angered President Obama as he launched an astonishing attack on the man hoping to replace him in the White House.
He said: "For a while now the main contribution of some of my friends on the other side of the aisle have made in the fight against ISIL is to criticize this administration and me for not using the phrase 'radical Islam'.
"That's the key they tell us, we can't beat ISIL unless we call them radical Islamists.
"What exactly would using this label accomplish?
"What exactly would it change?
"Would it make ISIL let committed to trying to kill Americans?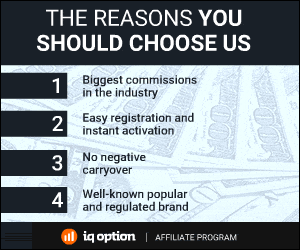 398 Total Views
1 Views Today