Britain leaving the EU will not change Nato or diminish its strength, David Cameron stressed at a Nato summit in Warsaw on Friday.

Most of the leaders at Nato warned against Brexit, but the key message from the summit in Poland is that unity and co-operation is the way forward.
"Britain is not going to be playing a lesser role in the world," said the prime minister, as he committed British troops to Baltic states who are concerned about Russian aggression.
At the summit, however, there are fears that countries are not paying their way – not spending two per cent of GDP on defense, a target set by Nato.
Foreign secretary Phillip Hammond said: "We cannot expect that American taxpayers will forever go on spending, three and a half, four per cent, of their GDP to defend Europeans who are not prepared to spend even two per cent."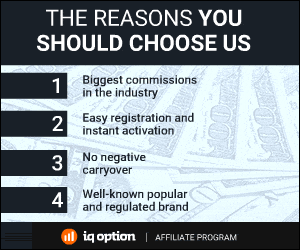 135 Total Views
1 Views Today