The Prime Minister of the United Kingdom, David Cameron, has come under renewed pressure to publish details of any military action Britain has planned in Libya.

Five individual international security operations in the war-torn country are being considered, according to a document leaked to press.
EU ministers will meet on Monday to discuss the possibility of sending security units to Tripoli. A number of other potential missions that may involve British personnel include bombing Islamic State fighters, training Libyan troops, combating people smugglers and disarming militias.
A draft of the closing statement at Monday night's meeting says the EU "stands ready to offer security sector support" to Libya, which includes the provision of police and non-military advisers.
But although the EU operation is limited to police units, as many as 1,000 British troops may be deployed in conjuction with the Libya International Assistance Mission, with the objective of training a new army.
Senior MPs are demanding information be released on what part British forces will play in operations, after foreign secretary Philip Hammond insisted last week that no decisions had yet been made. Mr Hammond was accused of being "less than candid" about Britain's position on sending ground troops to Libya.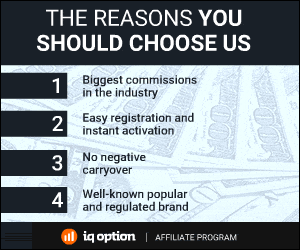 150 Total Views
1 Views Today