Making assumptions about people before even meeting them is one of the worst habits someone can have.

Many employers assume anyone with a developmental disability or special needs couldn't possibly thrive in a work setting. Clearly, they haven't been doing their homework and seeing how far from the truth that is!
Hugs Cafe is looking to change that misconception about people with special needs. The Dallas restaurant offers cooking classes and good jobs for special needs workers.
Co-founder Ruth Thompson had a dream one night about the perfect restaurant. In her dream, she had wonderful people working together to create a great experience for their customers.
"It's like no other job I've had before. You could be in the worst mood possible when you come in, but then you start talking to the teammates and they just cheer you up, " said Maria Caccavale, Hugs Cafe's kitchen manager. "It's just unconditional love. It's happiness, it's home."
The restaurant is a non-profit organization that teaches people with special needs how to work in a food business, those who had physical or mental developmental disabilities.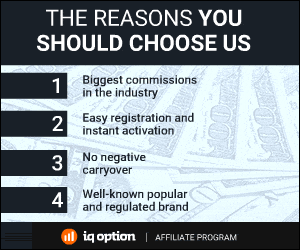 673 Total Views
1 Views Today