A bus driver has described the moment he reversed off a collapsing bridge saving 11 children from plunging in to the river below.

Derek Trow was driving across Eastham Bridge in Worcestershire when it began to collapse ahead of him.
Luckily, the quick-thinking 62-year-old managed to put his vehicle in reverse and warn off an approaching bus before it completely gave way.
Speaking to the BBC, he said he had just driven on to the bridge when some of it began to fall.
'I stopped and gestured to the bus behind me to move so I could reverse back to get my wheels off the bridge,' he said.
'I've been driving buses for about 17 years and that's where your training kicks in. You just do it.'
Derek had been driving pupils home from Lindridge St Lawrence CE Primary School in Tenbury Wells.
One of them, Freddie, 10, was sat on the bus when the incident happened.
'We saw a big splash in the river but I don't think the bus driver saw it so we carried on going [to] about a quarter of the way up the bridge. Then we saw the other side going,' he said.
'The bus driver started reversing and then the whole thing went.'
The Grade II listed bridge was built in 1793 but last inspected in December.
Worcestershire Country Council said an investigation has been launched to find out what happened.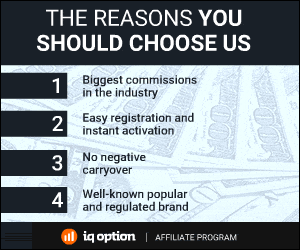 195 Total Views
1 Views Today