The Minister of Informa­tion and Culture, Lai Mohammed, has de­scribed Zainab Bukola Ajayi, who died on Wednesday, July 8, 2016 as an iconic thespian and a colossus of her time who has left an indelible footprint in the country's creative landscape.

In a statement issued in Abuja on Thursday, the Minister said despite her advanced age, it was still with a sense of sadness and great loss that he received the news of the death of the vet­eran actress and broadcaster.
He described the late stage and screen actress as a multi-tal­ented creative person who start­ed with her career as a television presenter and news reader be­fore delving into the world of acting, where she excelled con­siderably.
"Her journey in the Nigeri­an creative industry spans dec­ades of amazing performanc­es in classic productions such as the unforgettable Village Headmaster and a number of critically-acclaimed stage and screen productions like Thun­derBolt, Oduduwa, Women's Cot, Mother of George and The Sisters, Mohammed said.
Continuing his tribute to the late thespian who starred in movies like Diamond Ring, Critical Assignment among many others and praying for succor for those she left behind, the minister added:"Her name will be etched in the mind of her colleagues and fans in No­llywood because of the memo­ries she gave all of us to cherish. There is no doubt that she will forever be an inspiration to gen­erations of people in the creative industry."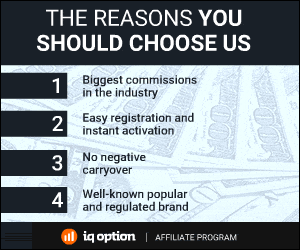 171 Total Views
0 Views Today