A group of people who claim to have served as President Buhari's bodyguards during the 2015 electioneering campaigns, have said they are being marginalized.

According to Punch, the members of the protection team were selected from the security and protocol arm of the Buhari Support Organization.
The alleged bodyguards said each of them were only given N20,000 twice in January and February 2015.
The group's spokesman, Olabiyi Balogun, "Right now, we need Mr. President to appreciate our hard work for him. We need Mr. President to recognise the fact that we have lost everything because we championed the change agenda.
"Definitely, it is not just our exclusion that is a security threat to the country. Anything that will deny any man his dues and legitimate rights can be concluded to mean a security threat because when you don't get your dues and what is rightly due for you, then you are opened to a lot of temptations. So, we are indeed a security threat.
"One would have expected that having worked hard tirelessly and relentlessly for the President to assume the office he had desired all these years, the people that were in the forefront deserved to be recognised, compensated and remunerated, considering the volume of work and gravity of the sacrifices we had to make."
According to About News, the United States' government is required by law to provide secret service protection for 'major' presidential candidates.
The presidential candidates however reserve the right to refuse secret service protection.
The Deputy National Publicity Secretary of the All Progressives Congress (APC), Timi Frank, also called on President Buhari to appoint more youths to public offices.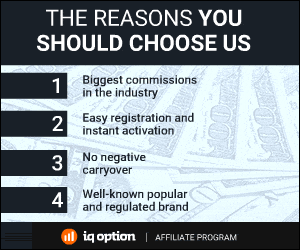 1069 Total Views
1 Views Today