The Minister of information, Lai Mohammed, has revealed that the Federal Government is doing all that it can to put the economy back on its feet.

Mohammed also said the All Progressives Congress (APC) knew more than five years ago that Nigeria was heading for a recession.
The minister added that the Buhari administration will never keep Nigerians in the dark.
He said "One thing we cannot take away from this government is that it is open, honest and will not keep Nigerians in the dark.
"About a month ago, the Minister of Finance actually told all of us that we are already technically in recession.
"Recession is not an event, it is a process. We knew more than five years ago that the country is heading towards recession because the structure of our economy is faulty.
"Faulty in the sense that for many years we have relied in one product, crude oil."
Mohammed also blamed the current economic situation on the activities of militants in the Niger Delta region, and the drop in crude-oil prices.
Adding that Nigeria's economy is driven by consumption and not production, he said the government is working on making the cost of doing business in the country more competitive.
According to him, "Crude oil that used to sell for about 100 dollars per barrel, today we are hovering between 40 and 45 dollars per barrel.
"The 2016 budget projected 2.2 million barrels per day at 38 dollars. But because of the activities of the militants in the Niger Delta region, we are down to 1.2 to 1.4 million per barrels a day. "We have lost about one third of production capacity.
"Combine all these together we are heading for recession especially when there is no reserve to cushion the effects."
Lai Mohammed also described as preposterous the Peoples Democratic Party(PDP's) call for President Buhari to resign.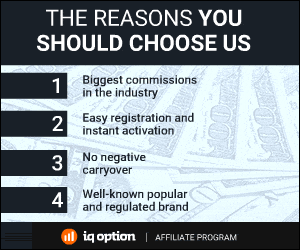 598 Total Views
1 Views Today