For the second time within a month, President Muhammadu Buhari on Friday held a closed-door meeting with the Speaker of the House of Representatives, Mr Yakubu Dogara, at the Presidential Villa.

Also at the Presidential Villa this afternoon to see the president was the Senior Pastor of Latter Rain Assembly, Tunde Bakare.
Details of the meeting were unknown as the visitors declined to state the reason behind the visit.
Pastor Bakare arrived the Villa at about 2.45pm local time and went straight to the President's office for a meeting.
Analysts say Friday's visit to the Presidential Villa by Dogara who is on vacation may not be unconnected with the rift in the National Assembly and how to improve on the relationship between the Executive and Legislative arms of government, following allegations of padding of the 2016 budget.
The Speaker told State House correspondents after the meeting that he only came to see President Buhari and refused to say more.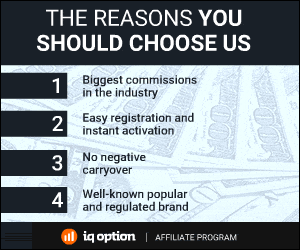 653 Total Views
2 Views Today