The Deputy National Publicity Secretary of the All Progressives Congress (APC), Timi Frank has said that the budget padding scandal is making the APC look incompetent.

The alleged scam came to light after House of Representatives Speaker, Yakubu Dogara sacked former Chairman of the Appropriation Committee, Abdulmumin Jibrin. Both men are members of the APC.
Frank made the comments while speaking to journalists on Wednesday, August 3, 2016.
"Whether we like it or not as a party, what is happening to honourable Dogara, the speaker of the house of representatives, is not just embarrassing to him as the number four man in Nigeria but embarrassing to the APC leadership and Nigerians at large who have confidence in our party," Frank said according to The Cable.
"Yes I commend them for this but I feel it's already too late. Why I said this has become too late is that it is very clear that this is like medicine after death and it is sad we allowed it to get to this level.
"This still boils down to my earlier statement about the incompetence of our party leadership," he added.
Jibrin is accusing Dogara and other lawmakers of padding the 2016 budget with N284 billion and is calling for them to be prosecuted and jailed on the charges.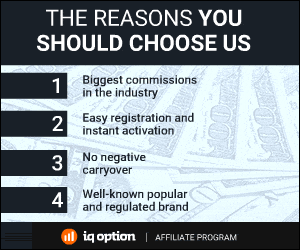 571 Total Views
1 Views Today