Former Chairman of the House of Representatives Appropriation Committee, Abdulmumin Jibrin has appeared before the Presidential Council on Anti-Corruption to give details of the budget padding scandal.

Jibrin has accused House Speaker, Yakubu Dogara and other principal officers of smuggling N284 billion into the 2016 budget.
The former Appropriation Committee boss disclosed this via a post on his Twitter account.
"I am now briefing the Prof Itse Segay SAN lead Presidential Advisory Committee Against Corruption. Slowly but steady justice will be served," Jibrin wrote.
Jibrin was invited to appear before the committee via a letter written by Executive Secretary, Professor Bolaji Owasanoye.
Other reps named in the scandal are Deputy Speaker, Yussuff  Lasun; House Leader, Femi Gbajabiamila; Chief Whip, Alhassan Ado-Doguwa;  Deputy Leader, Buba Jibril; Deputy Whip, Pally Iriase;Deputy Minority Leader, Chukwuka Onyeama; Minority Whip, Yakubu Barde; and Deputy Minority Whip, Binta Bello-Maigeri.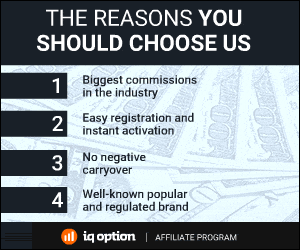 584 Total Views
1 Views Today