A British toddler used in Islamic State propaganda videos has reportedly been smuggled from Syria to Sweden for an operation.

Isa Dare is believed to have been taken to a hospital in the country by his London-born mother Grace, according to The Sun.
The four-year-old had apparently been ill for some months.
His mother, 24, is said to have chosen Sweden because she married a Swede, Abu Bakr, after joining IS. He has since died fighting.
A source told the Sun: "Isa had to have an operation weeks ago. He and his mother were in Sweden after she left Syria but no one knows how she managed to get out.
"She had a Swedish husband with ISIS. He is the connection to the country."
Isa first featured in a video in January wearing military gear and an IS bandana.
Last July his mother, who now calls herself Khadija, posted a picture of him clutching a rifle.
She fled Lewisham, south east London with him to Syria in 2012, telling the boy's father Deniz she was going to Egypt to study.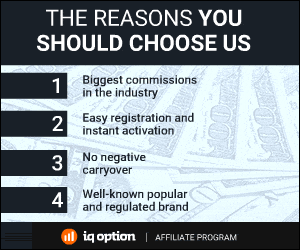 156 Total Views
1 Views Today