A British murder suspect has embraced his Australian girlfriend on a beach in Indonesia as the pair – wearing matching orange detention uniforms – were united to reconstruct the night in which they allegedly killed a local police officer.

In front of a large media pack invited by local police to attend the reconstruction at 4am local time, David James Taylor, a 33-year-old who calls himself DJ Nutzo, walked onto Kuta beach handcuffed to Sara Connor, a 45-year-old divorced mother.
The pair, each with signs around their necks displaying their names, had been kept apart since their arrests two weeks ago.
As part of the reconstruction, Mr Taylor kissed Ms Connor on the forehead before they were escorted towards the water  to demonstrate their version of events.
Following directions from police via a megaphone, Mr Taylor then showed how he used a broken bottle of beer to bash Wayan Sudarsa, a 42-year-old policeman who was found dead on the beach with dozens of stab wounds to the neck and head.
As Mr Sudarsa lay on the sand, according to the reconstruction, Mr Taylor repeatedly hit him on the head with the jagged neck of the bottle.
The pair of tourists, who had met in Australia, initially claimed following their arrests that they were attacked by Mr Sudarsa.
However, they have since admitted they confronted the officer after accusing him of stealing Ms Connor's bag.
Mr Taylor's lawyer has suggested he accused Mr Sudarsa of being a "bogus cop" and attempted to search the officer's pockets, which led to a fight.
Ms Connor's lawyers said she tried to separate the pair  – a claim apparently disputed by Mr Taylor. "Based on my client's statement they did it together," Mr Taylor's lawyer Haposan Sihombing told Fairfax Media.
"Because they are under the influence of the drink. What's clear was that Sara was there." Police have said that Ms Connor "aided" Mr Taylor and was bitten while trying to pin the officer to the sand.
Reconstructions, often in full view of the media, are common during police investigations in Bali. Ms Connor, who has two children in Australia, had previously tried to cover her face since her arrest but was unable to disguise herself during the reconstruction.
The detained pair are expected to be charged with second degree murder and could face 15 years in prison.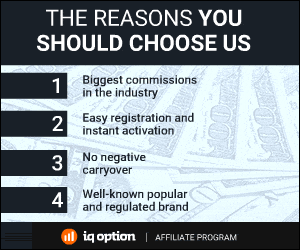 2180 Total Views
2 Views Today