British churches have been urged to review their security following recent terrorist attacks in France, as the Home Office announces £2.4m to bolster security in places of worship.

Specific advice has been issued by the police to the estimated 47,000 churches in the country on security measures, following the killing of a priest in France.
While there are no specific threats to the UK's Christian community, churchgoers should be alert, according to the police advice which was sent out on Tuesday.
Neil Basu, the Metropolitan police's deputy assistant commissioner, said: "As we have seen, Daesh and other terrorist groups have targeted Christian as well as Jewish and other faith groups in the west and beyond. Following recent events in France, we are reiterating our protective security advice to Christian places of worship and have circulated specific advice today. We are also taking this opportunity to remind them to review their security arrangements as a precaution.
"While the threat from terrorism remains unchanged at severe we urge the public to be vigilant," Basu said. "Be alert and not alarmed and report any suspicious activity. The UK police service is working tirelessly with our partners to confront the threat and protect all our communities."
The Home Office also announced on Tuesday, a £2.4m security fund for religious institutions. Churches, mosques and other places of worship will be all be able to apply for a share of the money to fund doors, bollards, locks, alarms, floodlights and CCTV.
This follows a rise in faith-based attacks. Police received 3,254 reports of religious hate crime in 2014-15, up 43% from 2,269 the year before, a spokesperson for the hate crime action plan said. Only Jewish institutions will be exempt because they already receive separate funding through the Community Security Trust.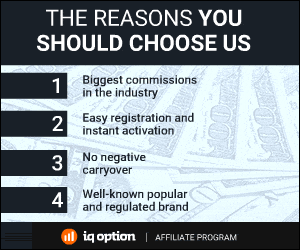 539 Total Views
1 Views Today