A narrow majority of Britons voted for their country to exit the European Union, a move that has already plunged the global economy in a profound moment of uncertainty. The "Leave" camp, motivated by years of frustrations with political establishments in both London and Brussels, billed itself as the cause of regular folks seeking more control over their affairs.

"This is a victory for ordinary people, for good people, for decent people," said Nigel Farage, a leading proponent of the Brexit — remarks that were swiftly criticized for their divisiveness.
Nevertheless, the build-up to the referendum was marked by a clear divide. The "Remain" camp had virtually every major world leader and global celebrity on its side.
President Obama waded into the debate earlier this year, generating something of a backlash on both sides of the pond. Leading Western European leaders, from Germany's Chancellor Angela Merkel to Italian Prime Minister Mateo Renzi, all urged British voters to do the right thing and remain in the European Union.
Their entreaties went unheeded. So too did the efforts of popular British cultural icons. Dozens of actors and other celebrities signed on with the Remain campaign — you name them, and they were probably there. Benedict Cumberbatch. David and Victoria Beckham. J.K. Rowling. Elton John. Keira Knightley. Patrick Stewart. Jude Law. John Cleese.
But in a referendum that became all about sticking the thumb into the eye of the elites, the star power of the Remain camp was ineffectual, and perhaps even counter-productive.
"One thing is clear: Elites are not in control any more," writes Ivan Krastev, a Bulgarian political scientist. "Neither the fact that 9 out of 10 economists argued for Britain to stay, nor the fact that 9 out of 10 celebrities were cheerleaders of the Remain camp, swayed the people."
A minority of celebrities did join the Leave campaign, including actress Elizabeth Hurley.
"If it means we can go back to using decent lightbulbs and choose high-powered hairdryers and vacuum cleaners if we so wish, I'm joining Brexit for sure," she quipped ahead of the vote.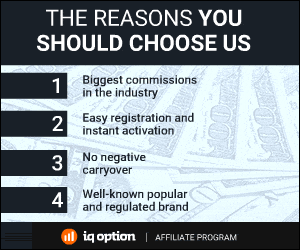 330 Total Views
1 Views Today