Royal Dutch Shell scorned to quit production at the Gbaran Ubie oil and gas facility in southern Nigeria, thereby contravening a court order for the site to be sealed and provoking legal action, state government officials said on Wednesday.

A reporter spoke to workers at the plant who also said production had continued.
A Shell spokesman declined to comment, however.
The facility, in the oil-rich southern Niger Delta region, supplies the Bonny liquefied natural gas (LNG) export terminal and also helps generate electricity, which is scarce in Africa's top oil producer and most populous nation.
On Monday, the Bayelsa state government said the premises had been sealed up for operating without a permit and staff had been evicted.
But on Wednesday, Bayelsa state spokesman Francis Agbo said Shell had "flouted the court order" and production had not ceased. "There is ongoing work in the facility in clear violation of the court order," he said.
Boro Ige-Edaba, executive secretary of the state's Physical Planning and Development Board, said Bayelsa's state government would "take appropriate action to prosecute them".
Shell launched the facility in 2010 with an initial planned output of 1 billion standard cubic feet of gas per day and up to 70,000 barrels per day (bpd) of oil from 2011.
It aimed to boost output to 1.3 trillion standard cubic feet by adding more wells, Shell's website said.
Residents in the Delta have long complained about oil spills and widespread poverty despite the region being home to much of Nigeria's oil production, which contributes about 70 percent of national income.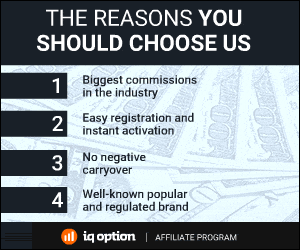 267 Total Views
0 Views Today