Brazil's Dilma Rousseff has been removed from presidential office after senators in Brasilia voted to impeach her.

She lost her effort to stay in power after a year-long struggle as senators voted 61-20 to remove her. The vice president, Michel Temer, 75, who has been serving as interim President of South America's largest economy since May, was sworn in as Brazil's new leader later on Wednesday and will serve out what would have been the remainder of Ms Rousseff's term.
"They think that they beat us, but they are wrong," a still defiant Ms Rousseff told supporters outside the presidential palace hours after the vote, saying no fewer than 14 times that she had been the victim of a coup. In the process, she vowed also to form "the strongest, most tireless and most active opposition that a coup government could suffer."  Her comments echoed her testimony at her trial on Monday when she warned Brazilian democracy was in danger as she addressed senators.
The ousting of Ms Rousseff also marks the final extinguishing of 13 years of government control by her own Workers Party in Brazil, which under the stewardship first of President Luiz Inácio Lula da Silva, or simply Lula, who took power in 2003, and then herself reinforced a social safety net and helped to lift millions of Brazil's poorest into the middle classes. She told her supporters that her ouster was an attack on "social movements and unions and against those who fight for their rights."
Earlier, Ms Rousseff sent a tweet saying that "today is the day that 61 men, many of them charged and corrupt, threw 54 million Brazilian votes in the garbage," making a reference to the number of voters in Brazil who voted for her re-electon in 2014.
It was the souring of the economy, and the reversal of fortunes for many of those who at first benefited from those polices, that helped first stir the rebellion that has now unseated her.
After years of boom, that gave Brazil a spot among the so-called BRIC group of newly emerging economic powers, the nation's economy was already descending into an equally remarkable tailspin by the time she began campaigning for re-election two years ago.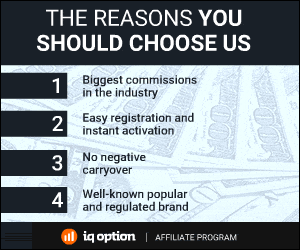 613 Total Views
1 Views Today