Approximately 5000 "Women for Democracy" protesters rallied behind Brazilian President Dilma Rousseff on Thursday and condemned the "soft coup" against her.

Under the slogan: "Putschists shall not pass," the women marched through Rio de Janeiro in opposition to the interim government of acting President Michel Temer.
Mr Temer, who leads the Brazilian Democratic Movement Party (PMDB) and was vice-president in Ms Rousseff's coalition, took power last month after congress voted to suspend the elected president over allegations that she had improperly increased social spending in the year before the 2014 election.
Her Workers Party called the suspension a legislative coup.
Addressing the crowd, Ms Rousseff said: "A process of soft coup or gentle coup has a characteristic: the putschists hate to be called putschists."
She reiterated criticism of Mr Temer's appointment of an all-male, all-white cabinet, saying: "A government of old and white men does not represent the diversity of our population.
"They're trying to destroy democracy," she added. "What unites us here is the democracy of our country, which was won through much struggle.
"We know that what happened was a coup and now things will become increasingly clear," Ms Rousseff continued.
"The main reason for the coup against me was to prevent the battle against corruption from getting to them."
On Wednesday, the president's lawyer Jose Eduardo Cardozo launched her defense against impeachment before the Brazilian senate, arguing that the true motive for the coup was to scupper the "Operation Car Wash" probe into massive bribery at state oil firm Petrobras.
Several PMDB members and allies — including lower-house speaker Eduardo Cunha, who led the charge against Ms Rousseff — have been implicated in the investigation.
Two ministers in Mr Temer's new cabinet have been forced to resign in as many weeks after taped conversations of them discussing how to get suspects off the hook were leaked to the media.
Cracks are now showing in the anti-Workers Party front. Three senators who voted for Ms Rousseff's suspension — Acir Gurgacz, Cristovam Buarque and former footballer Romario de Souza — have all recently said they regretted their decision to back the impeachment proceedings.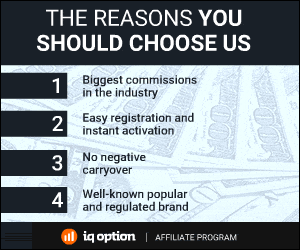 191 Total Views
1 Views Today