Brad Pitt has got quite much to say about Donald Trump.

The 52-year-old actor and producer recently opened up to New York Times' T Magazine about the presidential hopeful while talking about Brexit.
"Man, I never thought [Brexit] would happen," says Pitt, who also graces the magazine's upcoming men's fall issue, on sale Sept. 11. "Same way I can't bring myself to think that Trump will be in charge."
"In the simplest terms, what brings us together is good, and what separates us is bad," he adds.
Pitt, whose new film, Allied, arrives in theaters Nov. 23, also explains how he tries to understand Trump supporters.
"Coming from Oklahoma, southern Missouri, which leans more toward a Trump voice, I try to understand it," he shares. "You gotta understand that it's also in our DNA. Most Americans don't have time to watch CNN and Fox and Al Jazeera. They're trying to make the rent, get the kids fed, they're tired when they get home and they want to forget about everything. And so suddenly when this voice comes in — and it doesn't have to be a voice of substance — saying he's fed up with all of this, that's the part that hooks into the DNA."
"A Trump supporter is fighting against just about everything," the Oscar winner concludes. "What does he even mean, take our country back? Would someone please explain that to me?…Where'd it go?"
Pitt is not the only actor to speak out against Trump. Will Smith recently told reporters during a press conference in Dubai that he was embarrassed by the republican candidate.
"As painful as it is to hear Donald Trump talk, and as embarrassing as it is as an American to hear him talk, I think it's good," Smith said. "We get to hear it. We get to know who people are and now we get to cleanse it out of our country."
Grindhouse star Rose McGowan had even stronger words in an open letter addressed to "Enablers and Donald" last month, in which she refers to Trump as "a murderer in the making."
"We, the public, are being sickened by an ever expanding assault on our right to live a healthy and free life," she wrote. "Donald and you ratings-driven colluders are holding us, the public, hostage and exposing us to disease."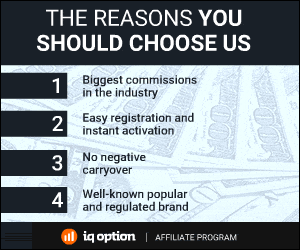 3089 Total Views
1 Views Today