Legendary boxer Muhammad Ali has been hospitalized for treatment of a respiratory issue, according to a family spokesperson.

Ali, 74, widely regarded as the sport's greatest heavyweight ever, was diagnosed with Parkinson's disease in 1984 at the age of 42.
'Ali, who suffers from Parkinson's disease, is being treated by his team of doctors and is in fair condition,' wrote family spokesman Bob Gunnell in a written statement.
'A brief hospital stay is expected. At this time, the Muhammad Ali family respectfully requests privacy.'
The former three-time heavyweight champion made his last pubic appearance in April at a charity event in Arizona.
Back in April 2014, Ali was taken to hospital following a bout of pneumonia.
And he was last hospitalised in January 2015 after suffering a severe urinary tract infection.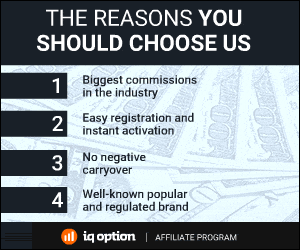 215 Total Views
1 Views Today