The government of Niger has vowed to deal with the Boko Haram sect, following the death of 30 of its soldiers.
On Friday, June 3, 2016, soldiers numbering 30, from Niger and two from Nigeria had been slain in a Boko Haram attack on the south-eastern town of Bosso, close to the border with Nigeria.
Reports say that the Nigerien Defence Minister Hassoumi Massoudou said "We must continue to fight, this insult must be expunged, there is nothing to be done, it must be avenged.

"It's terrible, all of Niger is crying."
Also, a former Member of Parliament (MP) Elhaj Aboubacar, who spoke on the incident also said "They drove up at twilight, shouting Allahu Akbar (God is Greatest), they fired a lot of shots and torched many places in Bosso.
"We don't know where our military went, but one thing is for sure, Boko Haram were able to do what they liked until dawn."
The Nigerian Security and Civil Defence Corps (NSCDC) on Sunday urged Muslims in Borno to be vgilant and wary of beggars around Mosques during the fasting month of Ramadan to prevent suspected attacks from Boko Haram members.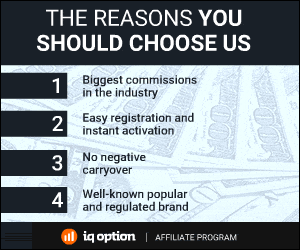 155 Total Views
1 Views Today