The first Chibok teenager to escape from Boko Haram's Sambisa Forest stronghold was flown to Abuja on Thursday and met with Nigeria's president, even as her freedom adds pressure on the government to do more to rescue 218 other missing girls.

The 19-year-old, who was 17 when she was kidnapped, was shielded from journalists when she arrived at the presidential villa, with her mother carrying her 4 month-old baby. The group was shown into President Muhammadu Buhari's office for a private meeting that lasted an hour.
Television cameras and photographers were allowed in briefly afterward to take images of the woman with Buhari, who made no comments to reporters waiting outside.
"Of course she has to go through counselling and she has to return to school," Kaduna state Gov. Nasir el-Rufai told reporters at the presidential residence. "We are grateful to the almighty God that one of the Chibok girls is safe and sound, (though) traumatized."
The Bring Back Our Girls movement called a rally Thursday evening to celebrate. The movement, which inspired a worldwide social media campaign using the hashtag #BringBackOurGirls that reached to U.S. First Lady Michelle Obama, has met faithfully every week at Abuja's Unity Fountain to demand the government act more aggressively to rescue the Chibok girls.
Joy and renewed hope have met the discovery Tuesday of the young woman, though she appears too traumatized to understand her central role in the tragedy that captured worldwide attention and shone a spotlight on the violent methods of Nigeria's home-grown Islamic extremists.
Aid workers said the young woman should be getting medical care instead of making public appearances.
"It is an outrage!" Francisca Vigaud-Walsh, women and girls' advocate at Refugees International told media, saying her case should not be politicized.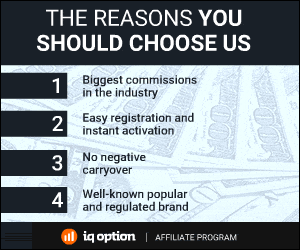 268 Total Views
1 Views Today