Yesterday, Monday, July 25, 2016 Rob Kardashian fuelled break up rumours when he deleted all photos of Blac Chyna and stopped following her on Instagram.

Now, People is reporting the couple have not broken up. They claim it was just a disagreement while Rob Kardashian and Blac Chyna were filming their upcoming E! reality show.
The duo, who announced they were expecting their first child together, are very much in love with each other as Chyna was spotted flashing her engagement ring amidst the report.
A Source told People, "They filmed over the weekend and had an argument. It's hard to see Rob and Chyna actually splitting. Rob is looking forward to becoming a dad. It would take a lot for him to break up with her."
Although the details surrounding the fight are yet to be disclosed, a source reportedly revealed to MediaTakeOut  that the argument had started after Rob found what is described as "suspicious text messages" on Chyna's phone.
This is hardly the first time the reality star has deleted all of his Instagram posts and every time, it had to do with a meltdown on his part.
With a reality show, a baby and an engagement ring between the pair, we can only hope that things go great for the two.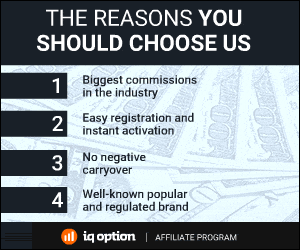 375 Total Views
1 Views Today