Justin Bieber's probation for that egging incident has just ended, but the case certainly hasn't.

The singer is now reportedly demanding that the neighbors whose house he egged undergo mental evaluations to determine whether the incident really has left them still suffering mental distress.
In 2014 Justin egged the couple's mansion in their gated community. In their lawsuit at the time they claimed Justin's behavior, where he reportedly 'terrorized the community', caused them to suffer a variety of illnesses including headaches, insomnia, stomach aches.
He has since moved out, and has just completed two years probation, 12 weekly anger management sessions and five days of community service, as well as paying $80,000 in damages for the egg-pelting crime.
However, rather than letting it lie, JBiebs is now demanding through his legal team that the couple undergo tests to prove that they really are suffering from the issues that they're blaming on him.
Justin's probation was lifted 30 days early earlier this month on his good behaviour.
Reps for Justin Bieber have been contacted for comment.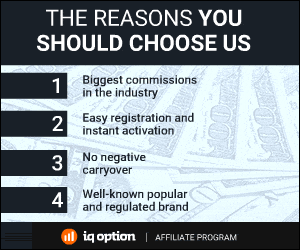 152 Total Views
1 Views Today