Late Muhammad Ali's grandson Biaggio Ali Walsh, just inked a modeling deal with a top modeling agency, Wilhelmina.

TMZ reports, 17-year-old Biaggio, will join other models like Nick Jonas, Demi Lovate and Charlotte McKinney  at Wilhelmina.
"He has a great look. Film, TV, commercial, print … everything, He's a well-rounded person. That's what we look for," a Willy agent said.
Biaggio, is the son of Rasheda Ali Walsh, she is the daughter of late Muhammad Ali and his second wife Belinda Boyd who later changed her name to Khalilah Ali after she converted to a Muslim.
 The late champion's grandson, announced his modeling deal on Twitter. According to the agency, Biaggio, will attract a huge success in all facets of the industry.
Muhammad Ali had died aged 74 after he was hospitalized in Scottsdale on June 2, 2016, with a respiratory illness.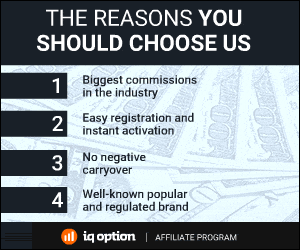 1071 Total Views
1 Views Today