"Better a man never had been born,

Than aye to keep heavy hours and mourn;
But order your mind, like deft-threaded verse,
Ablaze to grow and illumine the universe!
And when that thou hast done thine own duty,
Need'st thou not to live, nor e'er canst die;
Nor care not the world yet slight to repent,
Wherein Vice enskied be, Virtue forfent!
Such propinquity as lives 'twixt herbs and weeds,
Still puzzles men 'twixt mild and irreligious deeds!
**************************************
Suppose naught a bagatelle, 'beit small it appears,
For small minutes spring up to mighty years!
O how men with lean patience fat their own miseries,
What Cedar did e'er kiss heaven but by degrees?
Heed all this grounding, and thou aimeth at life,
Yet thou 'sooth begin live when thou procur'st a wife!
O far above all inquests be thou intent on Love;
For there's jewel-crown of the Soul, inerosive trove:
And if this be good, and comes of me t'you, all's but duty;
Nothing favour; for you I was born, am to die!"
*************************************
Quoth my sire, who but now doth gaze from the skies
'Pon my love, and rinse the murky stars in the spring of teary eyes!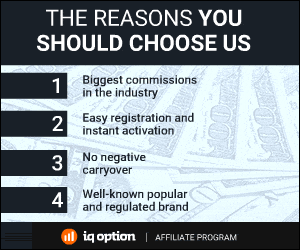 402 Total Views
1 Views Today