But the Vermont senator has not yet given the Democratic presumptive presidential nominee his full endorsement.

Mr Sanders said he understands Mrs Clinton has more pledged delegates than he does.
He said: "I will do everything I can to defeat Donald Trump", because he said Mr Trump's campaign is built on bigotry and denying climate change.
Mr Sanders said his job now is to "fight for the strongest possible platform" at the convention. He said that that includes a higher minimum wage.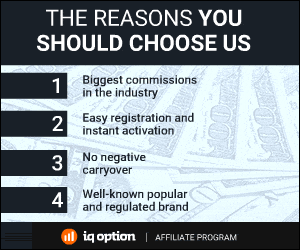 230 Total Views
1 Views Today