The mother-in-law of F1 boss Bernie Ecclestone, who was kidnapped in Brazil, has been freed without any ransom paid, police say.

Aparecida Schunck, 67, the mother of Mr Ecclestone's wife Fabiana Flosi, was abducted from her Sao Paulo home 10 days ago.
A ransom of $36.5m (£28m) was demanded, but none was paid, according to Elisabete Sato of the Sao Paulo police.
Ms Sato told the BBC there was a major police operation to free the victim.
Two suspects were arrested and the victim was not injured.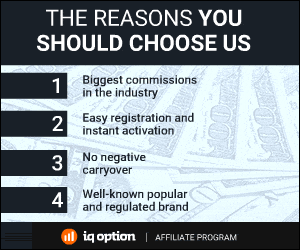 635 Total Views
1 Views Today