Reports of an explosion caused many to fear a terrorist attack was underway in the German capital.

Local news outlets reported people hearing a loud bang and black smoke billowing above Berlin's today.
Witness, Xenia Antipova said on Twitter she saw a "truck explosion" followed by two "big bangs" and "several smaller ones" in the district of Friedrichshain which is popular with tourists.
However, local authorities quickly allayed fears of an attack and said in a statement that the fire was not believed to be terror related.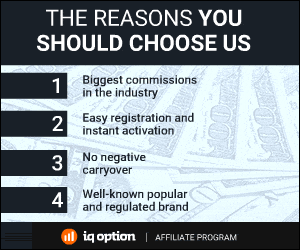 273 Total Views
2 Views Today