The popular Silverbird Galleria complex which belongs to Senator Ben Murray-Bruce, was seized on the orders of the Federal High Court due to a debt of N11 billion.

Media persons visited the scene and noticed the presence of police officers and court officials on the premises.
"The court sheriff came this morning to execute the judgment," a passerby, who chose to remain anonymous, revealed.
Large red signs have been painted on the building to show that it has been possessed and the entry gate has been locked.
The Senator is yet to issue a comment on the development.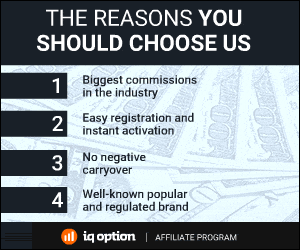 166 Total Views
0 Views Today