Beauty beauty lacks, that looks not like you,

As contraptions cross themselves that please not their author's view;
Such enchantment you've, to make toys of edicts, might weak,
Kings slaves, Sovereigns churls; and all brawny bonds of oath freely break!
Rhymes be the variecolour'd plumes on wings of poesie,
Which bird, taking wing to upper spheres, richly paints all the sky:
So you, queener than Dido, set the gilt crown on Beauty's head,
Like coronators divine at will change kings in their stead!
O what turret might men upraise to keep charming women out,
Whose soft grace empales ferrous gates, and effectuate swift rout?!
******************************************
Haply sentenc'd to a lifetime of labour,
Impute I sleep my bail, and rich-giving favour;
For, lo, poor jailbird I, all riches I accrue,
Gathereth up in dreams, and o'erteems with you:
As one stray'd between worlds twain, wake and sleep,
Like Orpheus 'pon voyage for Euridices
Through flaming netherlife, as 'twere he himself did decease;
Trowing fortune as he press'd, braving each slip:
Gaging life for prize, prize more worth than life,
To die rather than not refund with his 'steemed wife!
*****************************************
All my heavy traversing headeth due you (youward),
Whose path, submit I, like Glory's, proves passing hard!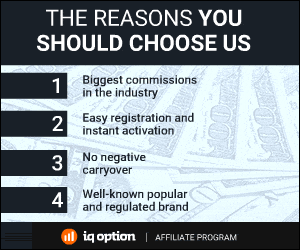 151 Total Views
1 Views Today