Firearms stolen from a pawn shop in Baton Rouge, Louisiana, has been linked to police threats, officials have said.

Baton Rouge Police Chief Carl Dabadie said one suspect arrested at the scene, who had a firearm and BB gun, told police the weapons were intended to be used against officers in the area.
Three individuals, who cannot be named, have been arrested in connection with the case and a fourth person is being traced.
Eight firearms were stolen and six have been recovered, Dabadie said.
Police made the arrests following days of protests sparked by the fatal shooting of Alton Sterling.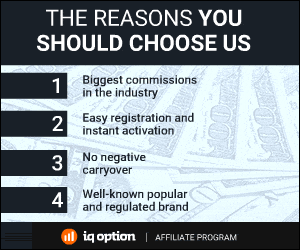 135 Total Views
1 Views Today