Islamic State has claimed responsibility for the Nice terror attack in which 84 people were killed.

Mohamed Lahouaiej Bouhlel drove a truck through crowds celebrating Bastille Day in the French coastal city on Thursday night.
He left scenes of carnage in his wake as hundreds were injured and scores of people – including around 12 children – died.
Five people have been arrested following the massacre, according to officials.
Inquiries were continuing into whether 31-year-old driver Mohamed Lahouaiej Bouhlel acted alone or had accomplices before he drove a 19-tonne hired truck into scores of people.
More than 200 people on the Promenade des Anglais were injured.
Officers carried out a raid at an address near Nice's main train station on Saturday morning and made two arrests, Europe 1 reported. They were thought to be known to the killer.
A third person was also arrested at an address in Nice earlier in the morning.
According to reports, the terrorist's ex-wife was being questioned on Friday.
The driver's father has reported that Bouhlel had received psychiatric treatment in the past.
He was unknown to the security services.
French prime minister Manuel Valls said the driver was a "terrorist linked to radical Islam".
But prosecutors said that Bouhlel was not known to intelligence services.
Police and members of the public risked their own lives trying to stop the lorry as it traveled for more than a mile along the Promenade des Anglais as people headed home from a fireworks display to mark the French national holiday.
A search was launched of his former home on Friday morning, as well as his former marital home. He was said to have separated in 2012.
Bouhlel was known to police for delinquency and domestic violence, but was not on a list of radicalised people, according to the Nice-Matin newspaper.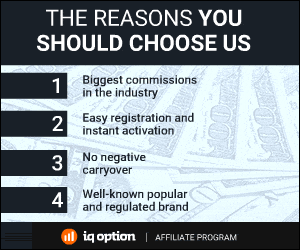 228 Total Views
4 Views Today