A father and son, who were on a 'dream holiday' in the Riviera, are the first victims to be named in the Bastille Day massacre, which killed at least 84 people.

Sean Copeland, 51, and Brodie, 11, from Texas, were on holiday in Nice, celebrating a birthday when the attack happened last night.
The pair have been confirmed dead by friends and family online.
Sean's niece, Haley Copeland, wrote on Facebook: 'By now many of you have heard about the 80 people that have died in Nice, France today from a terrorist attack driving through a parade.
'2 of those 80 people were American and those 2 people happen to be uncle Sean and 11 year old cousin Brodie. They were there on vacation with my two other cousins and aunt celebrating a birthday.
'This is an extremely difficult time for my family and anyone who knows Sean and Brodie Copeland.
'Losing a loved one is hard no matter the circumstances but losing a loved one in such a tragic and unexpected way is unbearable. Prayers are much appreciated. #CopelandFamily #nice.'
At least 18 people were critically injured in the attack, which happened on the popular Promenade des Anglais at about 11pm local time on Thursday.
The driver, who has now been identified as a 31-year-old French-Tunisian who lived in the city, drove a lorry for hundreds of meters, directly into spectators watching fireworks.
Friends of the family paid tribute to the father and son on Facebook following their deaths on Thursday night.
Victor Flores wrote: 'I'm in complete shock! Some of the best people I've had the privilege to know. You will definitely be missed Sean and Brodie. 
'Kim, I do not have the words nor know what you are going through. I'm truly sorry for your loss. On behalf of Gio and the rest of my family, we love you!'
Heather Copeland, another niece, shared pictures of the father and son on Twitter and wrote: 'I don't even know how to put this in words.'
'Please keep my family and all the other family's affected by the tragic event that occurred tonight in your prayers. #PrayForNice #PrayersForFrance.'
Joshua Sanders wrote: 'Just terrible news. Kim and family are in our prayers. Brodie was such a lovely young man, and Sean an equally great guy.'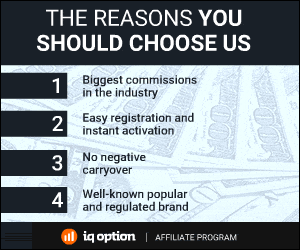 408 Total Views
1 Views Today