The coalition of Non-Government Organ­isations (NGOs) under the umbrella of Nigeria NGOs (NNGOs) have called on the federal government to total­ly ban early marriage for un­der aged girls in all parts of the country.

Representative of the NGOs, the President/CEO of the As­sociation for Reproductive and Family Health (ARFH), Pro­fessor Oladapo Ladipo, made the position of the group known at the celebration of the 2016 World Population Day, in Abuja.
The occasion was put to­gether by the National Pop­ulation Commission (NPC) and the United Nations Pop­ulation Fund (UNFPA) with the theme "Investing in Teen­age Girls".
Ladipo, however, assured that his group will support the governments at all levels to de­velop responsive policies that will enhance girl-child educa­tion, their protection and ban of teenage and early marriage for underage girls.
According to him, enhanc­ing girl child education is in line with the vision of the new United Nations Sustainable Development Goal on educa­tion which stipulates that all girls and boys must have ac­cess to and complete free, eq­uitable and quality primary and secondary education by 2030.
"We will continue to advo­cate that our government put in favourable policies that will encourage young girls to en­roll in schools and remain in schools. As we all know, edu­cation can have a powerful im­pact in reducing child and ear­ly marriage," Ladipo reiterated.
He, however, appealed to all stakeholders to support girl–child education planning, ac­cess to qualitative health care, access to sexual and reproduc­tive health information and services that will help teen­age girls.
The 2016 World Popula­tion Day was well attended by many teenage girls and young women. Some carried placards with different inscription de­manding for education, gen­der equality, implementation of the child rights act and oth­er rights of the girl child.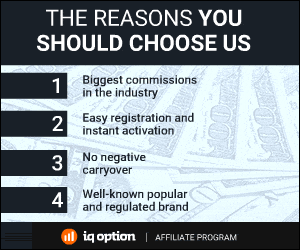 161 Total Views
1 Views Today