President Muhammadu Buhari has been urged to probe state governors over the use of bailout funds granted them by the Federal Government.
The appeal came from the President of the Nigeria Labour Congress (NLC), Mr Ayuba Wab­ba, when he visited Kogi State in solidarity with the state workers who have not been paid for seven months.
Wabba vowed that the NLC will mobilise over two million Nigerian workers to Kogi soon if the state government fails to pay workers their salaries.
The NLC President, who stated this in Lokoja on Wednesday, asked Buhari and the National Assembly to probe the state gov­ernors over bailout funds his ad­ministration granted the states.
This is just as the labour lead­ers in the state said they had abandoned their houses follow­ing threats and intimidation from unknown persons since the strike action in the state commenced.
Wabba also took time in Lo­koja to address workers who have been on strike in the last four weeks, saying "We sympathise with you all; we felt for and we will not leave you alone.
He said the situation in Kogi State was different and pa­thetic, noting that urgent steps should be taken to salvage the situation.
According to him, there was the need for the Federal Gov­ernment to probe the applica­tion of bailout funds to states since it was obvious that some of the states do not adhere to the regulations guiding the disbursement.
The NLC boss added that it was wrong for Kogi State Gov­ernment to have disbursed the N20 billion bailout fund part payment without the commit­tee expected to draw its mem­bership from the workers, se­curity agencies, the executive and other bodies.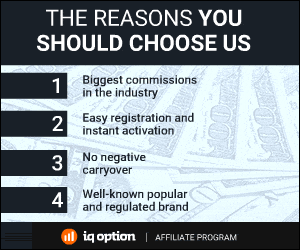 131 Total Views
1 Views Today