A woman has shared heartwarming footage on Facebook of a little boy seeking comfort in her dog after his own had passed away.

She wrote "tell him he's welcome here" after solving the mystery of who was sneaking into her garage by viewing security footage.
Hollie Breaux Mallet, from Louisiana, was wondering why a little boy was sneaking into her garage when viewing the video.
She soon realized he was playing with and cuddling her dog, then running home.
Touched, she tried to find out why the little boy was doing this, and who he was, by posting the footage on Facebook.
She wrote: "Attn Neighbors! Anyone know who this sweet little boy is? Every now and then when he rides his bike he will quickly come and love on my dog or play fetch real quick, but always leaves quick like he doesn't know if he should be here!
"I'd like to tell him he's welcome to stay and play, she loves the attention!"
The video was viewed 1.3 million times – and the child has been identified as a local boy named Josh. His mother wrote: "Thanks for the add Hollie! Josh talks about your dog all the time! Every time we pass he looks to see if she was sitting where he could see her. Just didn't know he was doing things like this,
"Last night when I first saw it, I was torn as a momma being happy and upset because he knows he shouldn't be on someone's property, but I wake up this morning more happy that he just absolutely adores dogs so much."
It turned out he wanted to play with this dog because his own passed away.
"I figured I would comment this on here since a lot of people are asking… currently we do not have a dog,' she wrote.
"We had our dog Bella since Josh was 2, but she passed away last year. Things have been busy and Josh is active with after school activities so we have not jumped back into taking on the responsibility of starting all over again with a new pup quite yet. It will happen though!"
Josh and Duchess, his neighbor's dog, now frequently play together, with permission from Ms. Mallet.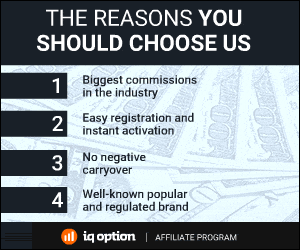 167 Total Views
1 Views Today