Thousands of aviation workers, including pilots and those recently out of training from expensive aviation training schools, are in danger of losing their jobs as airlines begin to suspend operations due to their inability to sustain running costs,.

While Aero contractors and First nation airlines have already suspended operations, airline operators through their leader, Captain Meggison Noggie, are asking for bailout funds and access to Forex to prevent other domestic airlines from going under.
It is anticipated that to reduce running costs, massive job cuts will rock the sector.
According to sources, Bristow helicopters has already played off hundreds of staff.
However, the Minister of State for Aviation, Hadi Sirika, has promised that the Federal Government would come to the rescue of the airline operators.
Sirika made the promise during a meeting with stakeholders in Lagos, on Wednesday.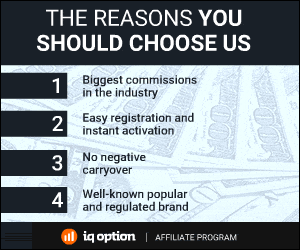 611 Total Views
1 Views Today