Two men attempted to abduct a British serviceman Wednesday as he jogged near his base in eastern England in an incident that could have be terrorism related, police say.

A statement released by the Norfolk police says the serviceman, in his 20s, was not in uniform as he ran near the British air force's base in Marham. Two men approached him and one "shouted at him and made an attempt to grab him."
The young man was able to fight off the first assailant, who fell to the ground. The other suspect, who had a knife, came to the aid of his accomplice but both then fled in a minivan.
"The motivation for the attack remains unclear at this time, and whilst we are currently unable to discount terrorism, there are a number of other possible hypotheses," Detective Superintendent Paul Durham, from the Norfolk and Suffolk Major Investigation Team, said in the statement.
The police described the men as being "of Middle Eastern origin in appearance" and both between the ages of 20 and 30.
"Visible patrols continue in the area and officers will be carrying out house-to-house inquiries and detailed searches of the scene," Dunham said.
Military bases across Britain have remained on alert since the brutal 2013 murder of Army Drummer Lee Rigby in broad daylight on a London street.
Rigby was hacked to death near his barracks in southeast London by al Qaeda-inspired extremists, one of whom was sentenced to life without parole and the other to 45 years in prison.
In April this year, British delivery driver Junead Khan was convicted of plotting to attack American military personnel in the U.K. The 25-year-old's work for a pharmaceutical firm took him past U.S. air bases in eastern England, in the same region as RAF Marham.
No U.S. troops are currently stationed at RAF Marham.
Prosecutors said Khan, who was arrested in July, had exchanged online messages with an Islamic State of Iraq and Syria (ISIS) fighter in Syria. They discussed attacking military personnel after faking a road accident.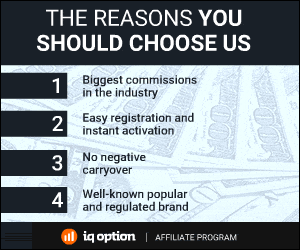 108 Total Views
2 Views Today