The widespread condemnation of Senator Dino Melaye's verbal assault on Senator Oluremi Tinubu continued yesterday with All Progressives Congress (APC) women in Osun and women APC aspirants demanding his trial for violating the law on violent acts against persons.

The women, in a statement jointly signed by the APC Women Leader in Osun State, Alhaja Kudirat Fakokunde and the Coordinator of APC Female Aspirants, Mrs Taiwo Oluga, the women expressed shock that a senator could reduce the Senate to a platform of abuse, physical and verbal assault, sexual harassment of a woman and people whose interests he ought to protect.
"Senator Melaye's attack and threat to beat up Senator Tinubu and impregnate her were uncouth, indecent, demeaning, humiliating, sexist and criminal," the statement added.
"It is a clear violation of the law which the same Senate passed in 2015, to protect our people.
"The provisions of the Violence Against Persons Act of 2015 are so clear that no woman and decent people would allow the heresy of Senator Dino Melaye to go unchallenged.
"In sections 4, 5, 14, 18 of the law quoted above, acts of verbal abuse and sexual threats are taken as attacks which must be prevented against any Nigerian, especially women.
"In section 14, the law states: 'A person who causes emotional, verbal and psychological abuse on another commits an offense and is liable on conviction to a term of imprisonment.'"
The women said although the direct victim of the "primitive attack" of Senator Melaye was Senator Tinubu, the entire APC women in Osun considered Melaye's action a collective attack on women in Nigeria.
The women also described Senator Melaye's attack on Mrs Tinubu as a disgrace to the Senate and a tar on the image of Nigerian women as it portrays women as mere objects of sexual pleasure and an anatomical symbol.
"We demand that a public apology be tendered not only to Senator Tinubu but to all Nigerian women by Senator Melaye and the Senate President who allowed the attack on Nigerian women to pass without sanctioning Senator Dino on it.
"In the least, Dino Melaye must be suspended forthwith, preparatory to his expulsion.
"A criminal indictment and prosecution on this matter must follow immediately," the statement added.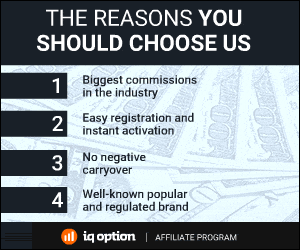 147 Total Views
1 Views Today