As when the thorn guarding the lassy rose stings the thief

Which comes filch the bloom; I the peccadilloing mischief
Which minates to hoodwink me of my soul;
Once lost which's irrecoverable the whole.
Wakeful of nights therefore, as with men mad with dreams,
Sit hard by I where my gem, troved in her bed,
Ranging through dreams by cotton'd sleep bourn'd and suburbed,
To foil the venturesome foe that sorts to try the rims!
Yet lo how those delights which leave us hungrier than before
On ourselves too oft feed; the more gave, took twofold more!
****************************************
For mark you how by passing wondrous cares
The watchful mogul loses that far more dear
Than the composite 'state which in's having he bears:
The simple peace of mind carted by grasping fear!
Oft some hidden grievance have I borne to Riches,
Nor stand I to enrich Penury's side either;
But find the midway with least vexation blessed is,
Wanting in lack, than Riches far richer!
Yet amongst the rich with bumpy sores am damned I,
Robb'd by that gemstone which I watch so trustily!
****************************************
Thou, Ladyship, art my soul and all in all,
My stairs to heaven, my way thence to fall!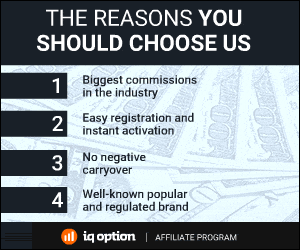 84 Total Views
3 Views Today